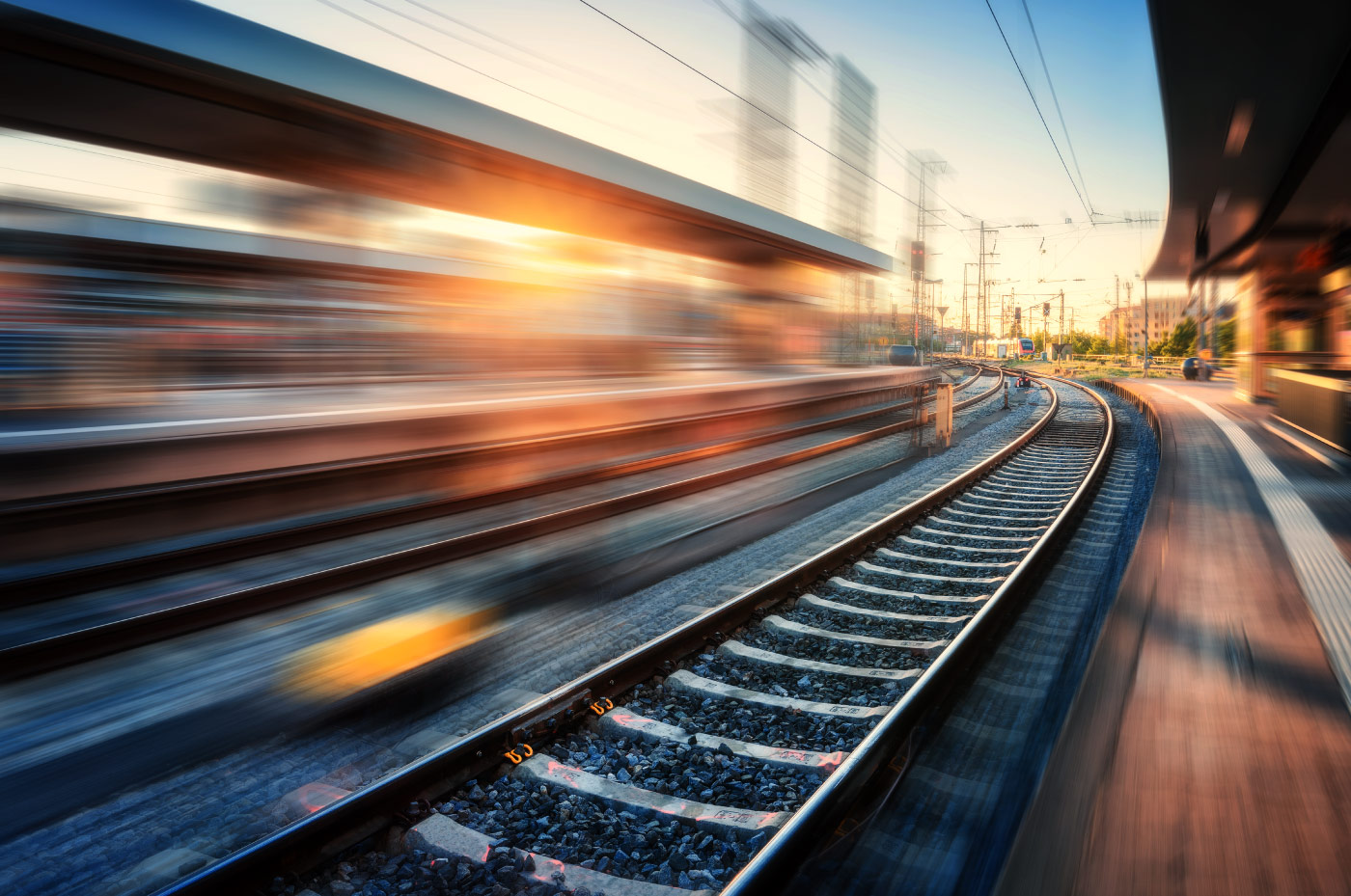 Our Projects
International


Transport
Consulting

.
Railway sector digital
transformation support solutions

Welcome to International Transport Consulting!
We develop solutions for state-of-the-art digital railway transport systems. We compile expert analyses, technical opinions and solutions for your railway products. Our experienced railway sector digital technology experts remain at your disposal. We are great enthusiasts of the state-of-the-art railway industry.
Let's work together!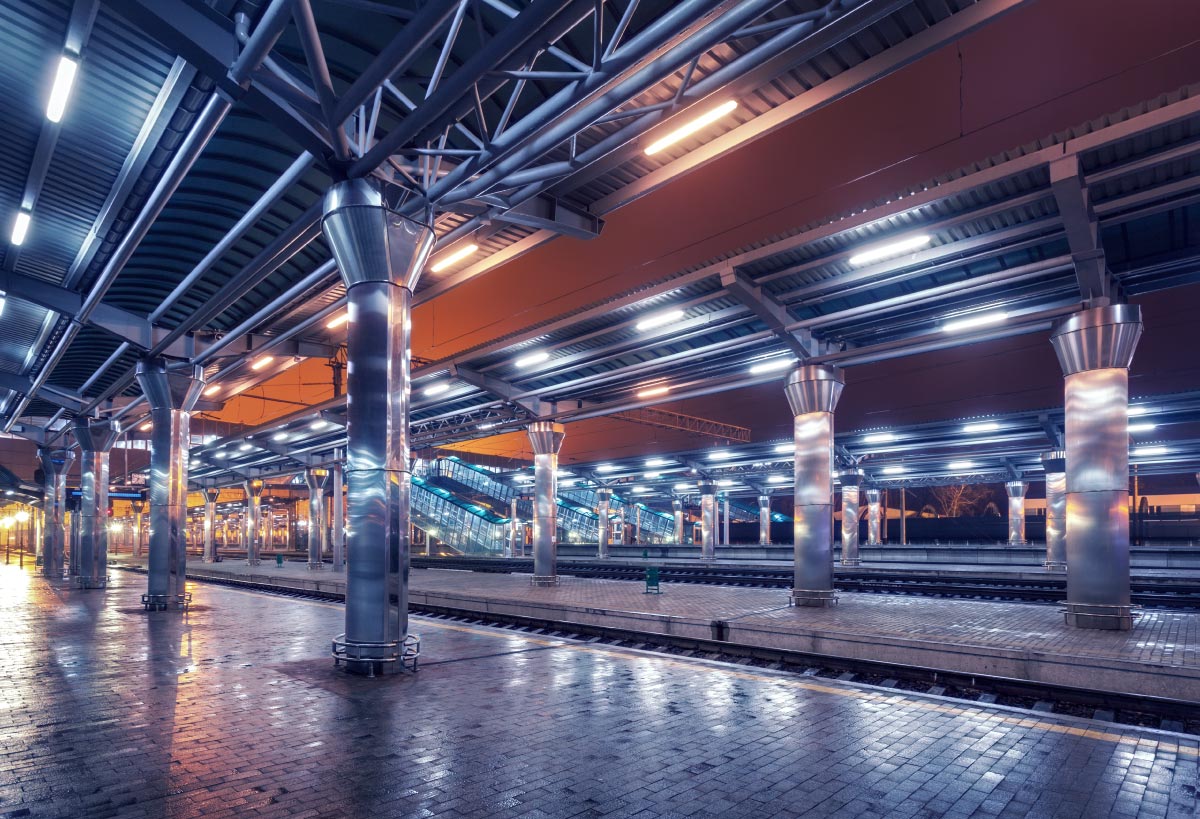 As a team with long-standing experience in developing digital solutions for the railway sector, we offer our customers comprehensive support in designing state-of-the-art IT infrastructure. Our skills are supported through highly reliable expertise in the areas of technology, regulations, requirements and certification. Our team of engineers and specialists continuously updates its expertise by solving actual problems. In this way, we offer you the perfect balance of a practical approach and solid theoretical base.